How To Attract Your Dream Job Using The Law of Attraction?
Does Dream Job Really Exist?
If it exists, How To Attract My Dream Job?
Where to Begin my Quest for Dream Job through Law of Attraction?
Recently many of my friends asked all the above question about Dream Job.
As I have attracted my Dream Job multiple times, I replied them with the wisdom that The Universe has shown me and then thought there must be many more people seeking this answer, so I decided to put those ideas into words.
Hope it may help many in manifesting their Dream Job and in fact I say the same process works for your Dream Relationship, Great Health, Miracle Healing and total happiness.
When you are ready to explore your dream job when that desire comes in your heart, look ahead and say thank you to the Universe, you may ask why should I say thank you. I just now only thought about it. My friend, you should be thankful because you have completed the 1st step. You create the idea of Dream Job and this is where the process starts. If you never thought of it, then how come you get it? It's the beginning.
I like to congratulate you because it means The Universe is ready to bless you with your dream Job.
From this moment say, "Yes..everything is possible…Yes!!! Yes!!! Yes!! I am destined for my dream job" (because all of us destined for it).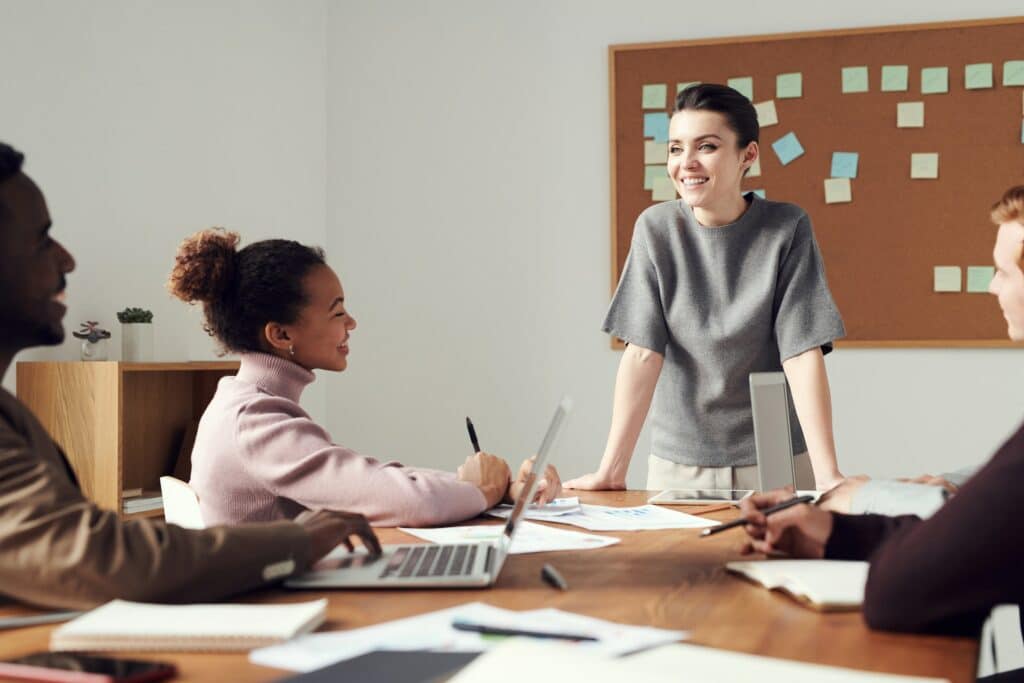 How to Start the Law of Attraction Process to Attract Dream Job
You focus to be happy all the time and don't take the pressure or don't create desperation to get your job. Stay Calm, Stay peaceful like it's already yours.
Consider this: If you have a beautiful home to live, do you still get worried thinking where shall I sleep tonight. No, right? Because you know you have a beautiful home with a soft bed that gives you good night sleep.
Like this, if u know you have a Dream Job why you shall be worried about it. Stay calm, stay happy with it. Dream job only comes when you are happy, relaxed and know you are destined for it. The day you be grateful for all you have and be happy believing that your dream job is on its way the very moment your magic starts in the Universe.
The Key: When you get happy with something even before you received it means, You said to the Universe You Deserve it.
On the other hand, if you are worrying then you are doubtful whether you deserve it or not. So don't doubt., have faith.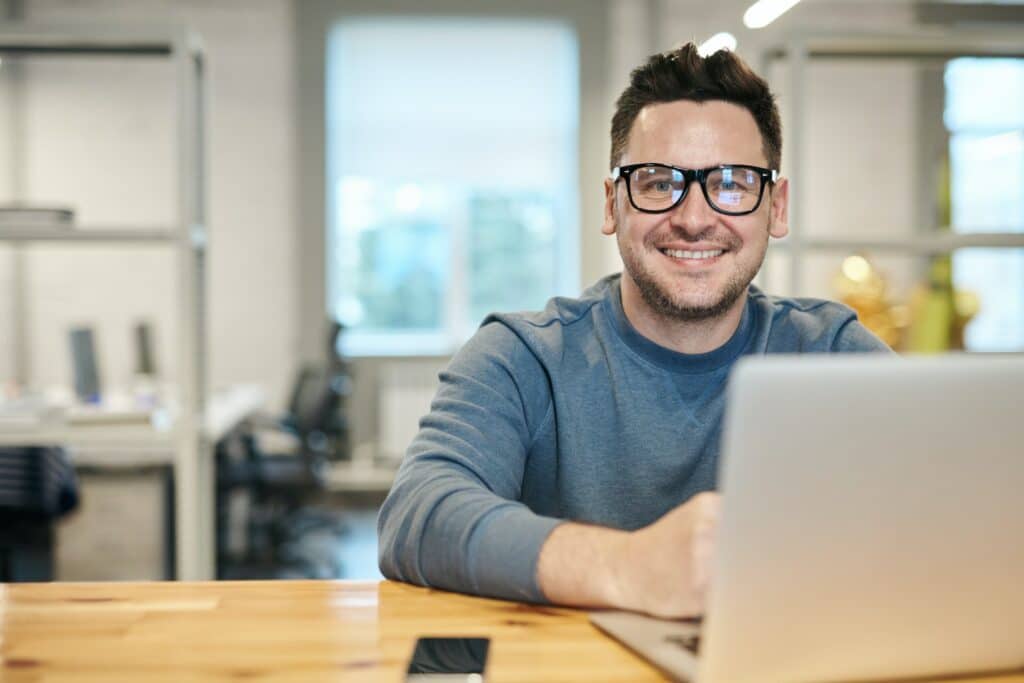 Creation of Your Dream Job Mindset:
For Your Dream Job don't be scared of competition or recession or anything, rather feel happy and said yourself every day is a great day, no matter which country you live in say "This is the land of opportunity, I am totally loving it, my dream job is here only and looking me. And now I am ready for it". Whenever the thought of dream job comes to your mind, say this in your mind and let it penetrate to your soul. The more it penetrates the faster it comes.
Take Action:
Start taking action, made a visual of your dream job like deciding on:
which profile you want to work on
which location
how much salary you want
which industry
if u like any particular company also you can choose that
choose the designation if you know
Then write down all this in your journal and create a vision board on a wall or on your laptop or on your vision book.
Look at it every day and feel the magic of being happy.
Action Points To Get Your Awesome Dream Job:
Be Happy, calm and confident that Your Dream Job is on its way and throw away all your worry.
Be Grateful to the Universe for Creating Your Dream Job and Practice Laws of Attraction religiously.
Repeat the Affirmation: "This is the land of opportunity, I am totally loving it, my dream job is here only and it is looking for me. And now I am ready for it".
Make a Visual of Your Dream Job and Create Vision Board or Vision Book.
The Key is being happy all the moment and being grateful for whatever you have and let everything change miraculously.
I hope this would be a great guide for you, anything more you want to know, I am happy to help you out.
If you are already working on the job but you are unhappy then check this post: How to manifest your dream job when you are unhappy with your current job?
Have a Super Awesome Life with all the moment of happiness and it's happening this moment in the Soul of The Universe.