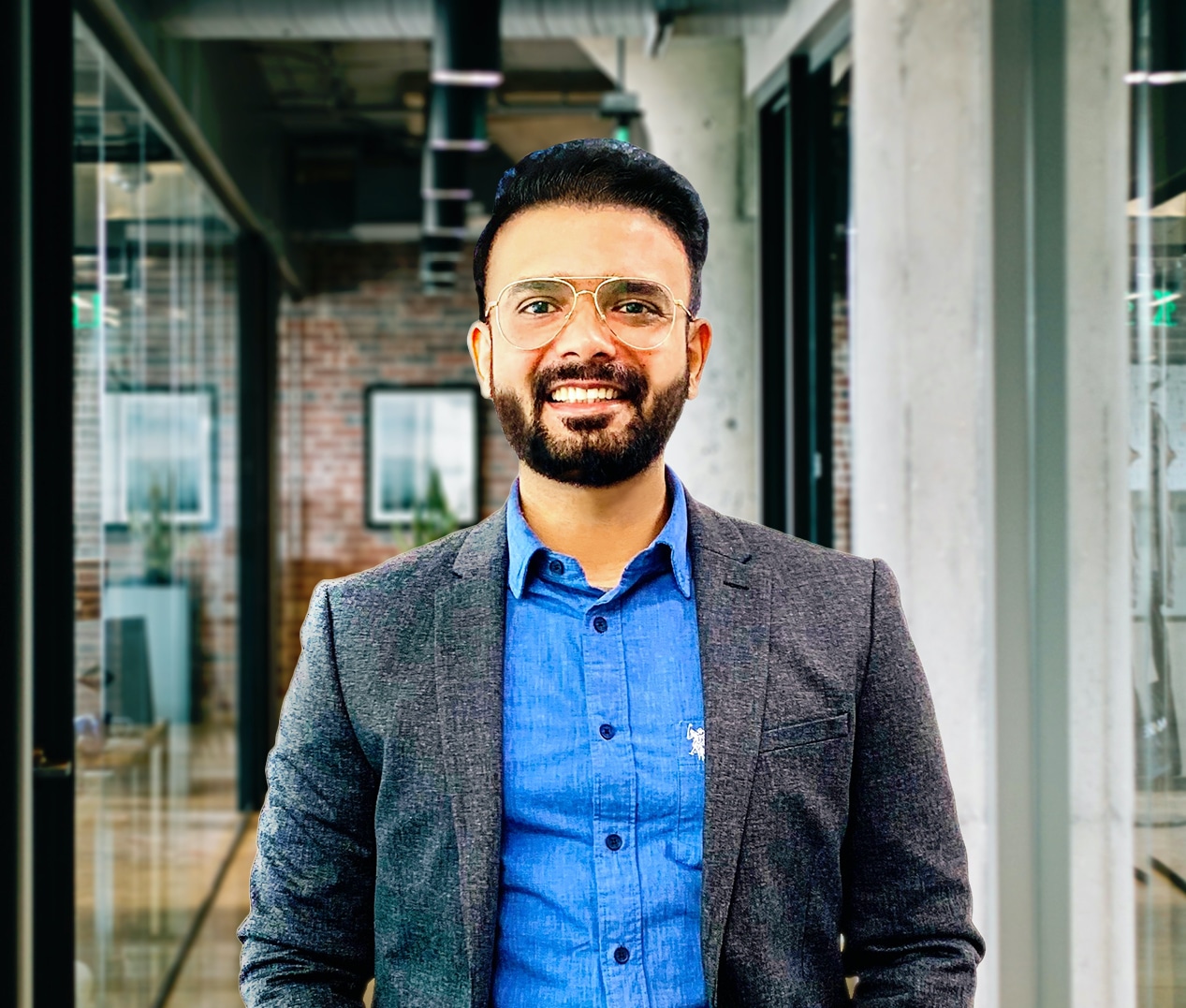 Meet Your Mentor, Guide and coach
Ajaya Mishra is India's Best Law of Attraction Coach and Internationally Renowned Success Mentor who helps individuals create a life of abundance and fulfilment. He is a leading authority in Manifestation, Mindfulness, Meditation, Life Coaching and Business Mentoring. He is known for his motivational videos and workshops, as well as his bestselling programs on the topic of manifestation and the law of attraction.
Ajaya Mishra's Coaching Approach
Ajaya Mishra's coaching approach is based on the principles of the law of attraction, which states that we can manifest our desires and goals by focusing our thoughts, feelings, and energy on them. He teaches his clients how to use visualization, affirmations, and other powerful law of attraction techniques to attract success, wealth, and happiness into their lives.
Resources offered by Ajaya Mishra
In addition to his coaching and writing, Ajaya Mishra also offers a variety of online resources, including two YouTube channels, and social media profiles, where he shares tips and strategies for manifesting success and happiness.
Ajaya Mishra's Impact
With his unique perspective, powerful teachings and practical methods, Ajaya Mishra has helped many people change their lives for the better and achieve their dreams. He is considered an expert in the field of the law of attraction and personal development and has many followers and fans around the world who have benefitted from his teachings and coaching.